The Czech Republic celebrates its founding each year during a holiday called Czech Statehood Day (more commonly known as St. Wenceslas Day). It's two holidays in one, but each holiday focuses on the same things: the creation of the Czech state and the patron saint behind it.
In this article, you'll learn a little bit about St. Wenceslas and his place in history, as well as the Czech Statehood in general and how it's celebrated.
At CzechClass101.com, we hope to make every aspect of your learning journey both fun and informative! So let's get started, and delve into this most significant of Czech holidays and celebrations.
1. What is Statehood Day?
On Statehood Day, better known as St. Wenceslas Day, the Czech Republic commemorates the saint after which the holiday is named. The Czech people consider St. Wenceslas to be the national patron saint and the founder of the state, hence the double celebration.
St. Wenceslas was such an important figure that his name lives on today. The name Vaclav (Wenceslas) has always been, up to the present day, one of the most popular and most frequently given Czech male names.
2. When is Czech Statehood Day?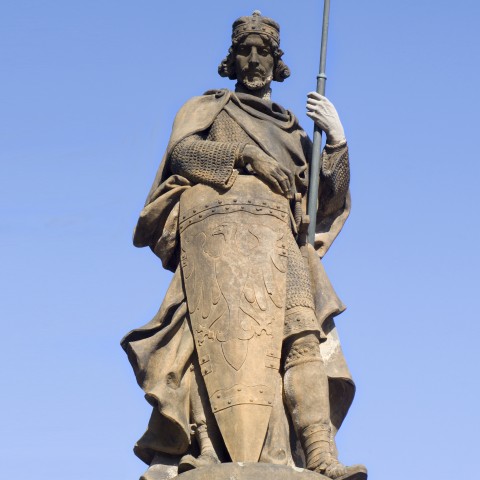 Each year on September 28, Czechs celebrate St. Wenceslas Day and the Day of Czech Statehood.
3. How is it Celebrated?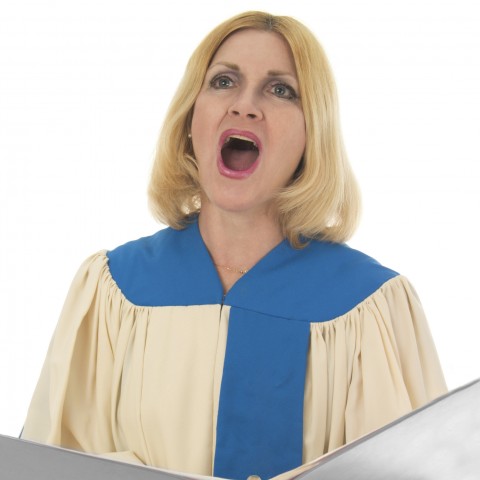 St. Wenceslas is a widely revered national patron and his feast day is observed by the vast majority of Czechs. Considering that he is a saint, celebrations tend to take the form of solemn services in churches across the country. The biggest celebrations take place in locations that are historically associated with his life and in places that are symbols of national history.
The culmination of the celebrations of St. Wenceslas is a solemn Mass in the church of St. Wenceslas in Stará Boleslav, or the St. Wenceslas Cathedral. During this Mass, the relics of St. Wenceslas are exhibited, including the skull, on which rests a royal crown, a sign that he's the perpetual hereditary prince of the Czech lands.
People repeatedly ask the saint in prayer for the intercession and protection of the Czech nation. Prayers can be summarized in the credo: "Saint Wenceslas, do not let us and our descendants perish." Further, Czechs sing the hymn of St. Wenceslas, one of the oldest Czech songs at a thousand years old.
As for other St. Wenceslas Day Prague events, people may gather around the St. Wenceslas statue that rests there.
4. The Murder of Wenceslas
In which Bohemian city did the murder of Wenceslas occur in 935?
St. Wenceslas was murdered in 935 by the closed door of the church of St. Cosmas and Damian in Stará Boleslav, where he arrived at the invitation of his brother. Immediately afterwards, he began to be worshiped as a saint and as the patron of the Czech nation.
5. Must-Know Vocabulary for St. Wenceslas Day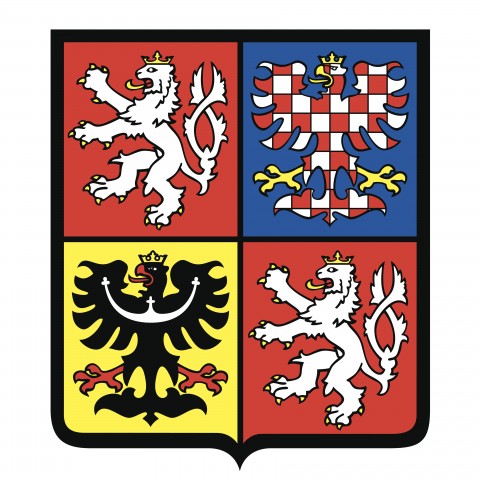 Here's some vocabulary you need to know for these two Czech holidays!
Sv. Václav — "St. Wenceslas"
Pouť — "Pilgrimage"
Bohoslužba — "Divine worship"
Stará Boleslav — "Stará Boleslav"
Vražda — "Murder"
Česká státnost — "Czech statehood"
Křesťanství — "Christianity"
Patron světec — "Patron saint"
Kníže — "Duke"
Ostatek — "Relic"
Svatováclavský chorál — "St. Wenceslas chorale "
Národ — "Nation"
Přemyslovci — "Premyslid dynasty"
To hear each of these vocabulary words pronounced, check out our Day of Czech Statehood & St. Wenceslas Day vocabulary list!
How CzechClass101 Can Help You Master Czech
We hope you enjoyed learning about Czech Statehood Day & St. Wenceslas Day with us. Did you learn any new facts about the Czech Republic? Let us know in the comments!
To continue learning about Czech culture and the language, explore CzechClass101.com. We provide an array of fun and effective learning tools for every learner, at every level:
If you want to really get the most out of your Czech learning experience, we suggest that you upgrade to Premium Plus. Doing so will give you access to your own Czech teacher who will help you develop a personalized learning plan based on your needs and goals. Yes, really!
Learning Czech is no easy feat, but know that your hard work and determination will pay off! You'll be speaking, writing, and reading Czech like a native before you know it. And CzechClass101.com will be here with comprehensive lessons and support every step of your way there.