On the Czech Struggle for Freedom and Democracy Day, the Czech Republic commemorates two of the most important events in its recent history, both of which helped to set in motion the end of communist rule. This is something that many Czechs, particularly students, fought for; some lost their lives, and many faced arrest, to help the country gain its freedom and democracy. Thus, this has become one of the most important holidays in the Czech Republic today.
In this article, you'll learn about the history surrounding this holiday, how Czechs observe it today, and what it means to them. At CzechClass101.com, we aim to make every aspect of your language-learning journey both fun and informative!
1. What is Struggle for Freedom and Democracy Day?
The Day of Struggle for Freedom and Democracy is connected with two events:
The latter of these events marked the beginning of the so-called Velvet Revolution and started the downfall of socialism in Czechoslovakia.
1- The History
On 17th November, 1989, students held a protest in Czechoslovakia in opposition to the Communist Party. Riot police stepped in and responded violently to what began as a peaceful protest.
Following this, students and actors united and agreed to go on strike. Non-violent protests continued for several days after this. Since the media was controlled by the Communist government, protestors spread the word by posting homemade signs in public places.
On November 24, 1989, all of the top leaders of the Communist Party resigned, including party chairman Milos Jakes. The revolution ended on December 29, 1989, and Czechoslovakia became a parliamentary republic, ending forty-one years of Communist rule.
The revolution succeeded so quickly—in just a few weeks—that supporters of the revolution had to step in to take control of the government and run things. On December 29, Vaclav Havel was elected the first president of the republic.
Due to the huge role students played in this revolution, this is also celebrated as International Students' Day.
2. When is Struggle for Freedom and Democracy Day?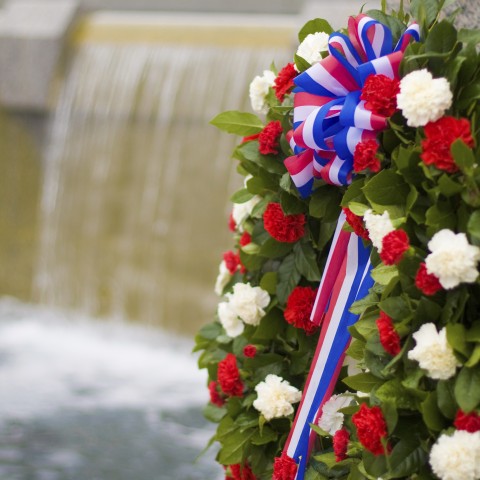 Each year, the Czech people observe Struggle for Freedom and Democracy Day on 17th November.
3. Struggle for Freedom and Democracy Day Events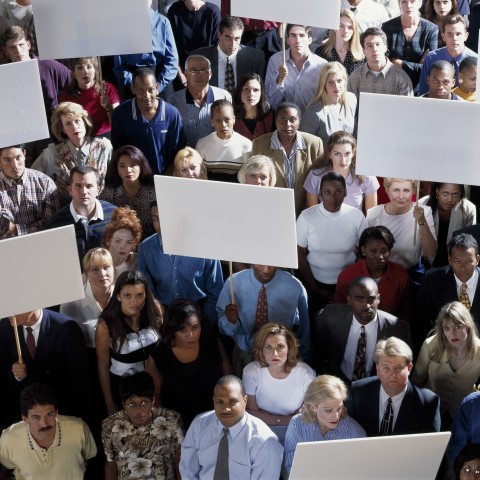 The atmosphere of the holiday matches the gravity of the historical events being commemorated. Celebrations most often have the character of official memorials. On Struggle for Freedom and Democracy Day, Prague's National Avenue holds special memorials, as do other locations where events related to the holiday took place. The National Avenue is where the 1989 intervention of security forces against students occurred.
People also light candles and lay wreaths at locations associated with the tragic events of 1939. Close to Wenceslas Square, where the demonstrators were shot, and in the former Ruzyne barracks, where the leaders of the student revolt were executed. Nazi repression resulted in the executions of student leaders, the arrests of hundreds of other students, internment in the concentration camps, and the closing of Czech universities.
The celebrations also include social events that are organized by state officials for public figures and broadcast by the media. Those also present viewers and listeners with personal memories of the demonstrators mainly from the 1989 period, and they voice opinions on the transformation of Czech society since 1989.
And, of course, considering the political nature of Struggle for Freedom and Democracy Day, Czech Republic citizens often organize political demonstrations on an array of topics.
4. Who was Václav Havel?
Václav Havel was the last Czechoslovak president and the first president of the Czech Republic, from 1989 to 2003. Havel was also a dramatic, essayist, and poet. He wrote more than twenty plays and novels, and some of them were internationally translated.
In 2005, he was ranked fourth in the TOP 100 of leading intellectuals, according to Prospect Magazine. He also received a Medal of Freedom from the U.S. President, as well as Mahatma Gandhi's Peace Award.
Further, Havel served as director of the Human Rights Foundation in New York, where he lived until his death in 2011.
5. Essential Vocabulary for this Czech Holiday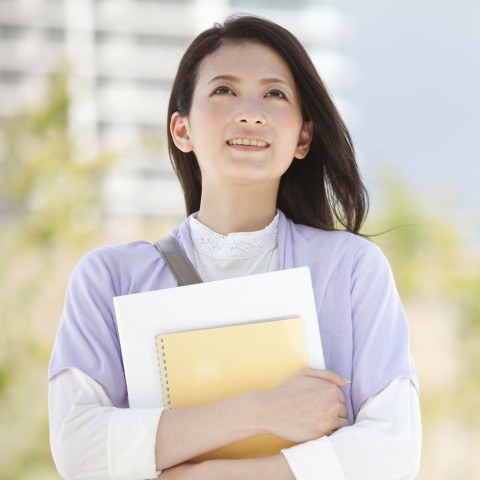 Here's some Czech vocabulary you need to know for International Students' Day/Struggle for Freedom and Democracy Day!
Klíč — "Key"
Student — "Student"
Policista — "Policeman"
Den boje za svobodu a demokracii — "Struggle for Freedom and Democracy Day"
Stávka — "Strike"
Svoboda — "Freedom"
Demokracie — "Democracy"
Komunismus — "Communism"
Václavské náměstí — "Wenceslas Square"
Zvonit klíčemi — "Jingle with keys"
Bít — "Beat"
To hear each of the vocabulary words pronounced, and read them alongside a relevant image, be sure to check out our Czech Struggle for Freedom and Democracy Day vocabulary list!
Final Thoughts
Struggle for Freedom and Democracy Day is a holiday of great importance in the Czech Republic, and the events behind it hold massive weight. We hope you learned something interesting today, and that you gained something valuable from this lesson.
Does your country have a similar holiday? If so, how do you celebrate or commemorate it? Tell us about it in the comments; we look forward to hearing from you!
Learning about a country's culture is one of the most fascinating and enriching aspects of trying to master its language. If more Czech Republic cultural information is what you're after, we think you'll enjoy the following pages on CzechClass101.com:
CzechClass101.com also has numerous other learning tools in store for you. All you have to do is take a couple of minutes to create your free lifetime account today!